The STEMCorps program was created to connect a CuriOdyssey trained team of educators, mentors, caregivers and community partners to support youth from underrepresented communities and empower them to pursue opportunities to engage in Science, Technology, Engineering and Math (STEM) learning.
---
Why STEMCorps
---
Developing future generations of problem solvers is more important now than ever before. STEM processes are building blocks for an effective critical thinker.
The access gap to STEM learning has widened because of the pandemic. People of color and women are under-represented in STEM careers and barriers are continually blocking youth from the pathways to participation and leadership in STEM related careers.
STEMCorps will engage a diverse team of individuals and organizations influential in a child's learning journey to build skills, access to opportunities and representation in STEM fields.
---
We are STEMCorps
---
STEM Mentors
CuriOdyssey will train a team of STEM professionals in our approach to science education and pair volunteer mentors with students to prepare them for success through career advice and academic support.
Teacher Professional Development
Through a professional learning program, CuriOdyssey will build comfort, confidence and capacity of teachers to develop and integrate inquiry-based STEM learning for BIPOC students.
Youth Leaders
CuriOdyssey will connect youth with resources to take charge of their STEM education and career exploration. Youth will develop leadership, STEM skills and the ability to advocate for change in their community.
Community Partners
CuriOdyssey builds strong partnerships with schools and community-based organizations that serve BIPOC youth to amplify STEM learning throughout the Bay Area.
---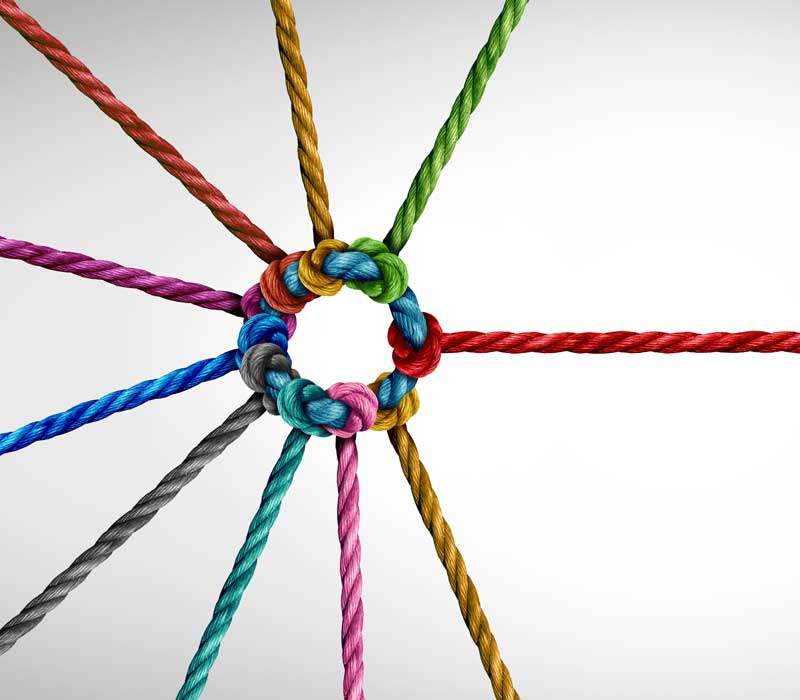 CuriOdyssey's Approach
Engaging, rich content
Learners engage and interact with science resulting in clear, observable results designed to spark curiosity and inquiry.
Collaborative learning partners
We collaborate with youth to foster observation, inquiry and discovery in a safe learning environment that is respectful of diverse cultural perspectives
Student-driven learning
We support youth to engage their natural curiosity and build skills to answer their own questions.