Lead the way
We're geared up to empower young people with learning and leadership opportunities in STEM to grow next-generation representation. A brighter future calls for diverse changemakers today.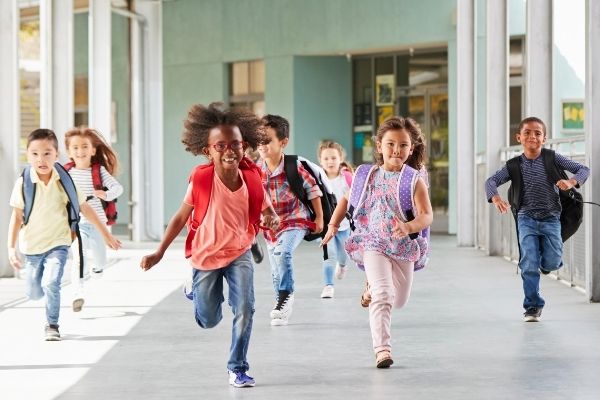 Career Explorers
5th-8th graders
Do you want to see change in the faces of STEM and problem-solve for a brighter future? Through live video meetings with a mentor, you'll have a chance to investigate STEM related careers and learning journeys alongside professionals in the field who share real experiences and insider knowledge.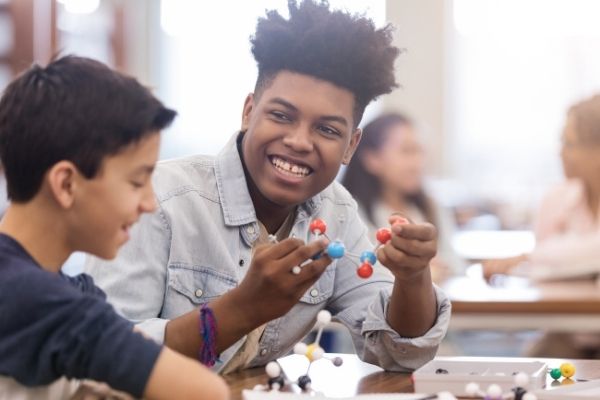 Advocates and Team Leaders
9th-12th graders
Are you ready to put ideas into practice and bring STEM solutions to your community? Whether building exhibits or engaging in nature field studies, you'll approach sustainable solutions hands-on with support and resources from CuriOdyssey educators.
Why join​
CuriOdyssey STEMCorps is all about bringing the resources you need to you where you are. As a youth leader, you have the chance to learn alongside a team that cares about your ideas and will support you toward success!
Strengthen your skills
Develop your leadership, analytical and decision-making skills by immersing yourself in STEM learning. Through this program, you'll gain the skills to build a better future. Work with young campers, build science exhibits, care for animals or engage in field research.
FAQs
How do I join?

CuriOdyssey partners with schools and community organizations to bring Career Explorers where you regularly meet. If Career Explorers sounds like a great fit for your student team, contact stemcorps@curiodyssey.org to find out more.

Opportunities in the Advocates and Team Leaders program will be posted here.
Who can participate?

All STEMCorps programs aim to amplify voices and empower youth who come from historically underrepresented groups in STEM such as those who identify as women and/or Black, Indigenous and People of Color (BIPOC).

Young people in all places along their STEM journeys are welcome. There are opportunities for you to explore your curiosity and work toward your goals. We ask all participants to join with the intention to stick with their program for a minimum of one school year (October-May).
What do I need to be a Career Explorer?

CuriOdyssey provides resources such as digital devices and supporting educator staff. We ask our community partners to provide a physical meeting space for student participants, adult chaperone responsible for student supervision on-site and designated point-person to coordinate aspects of participant attendance with CuriOdyssey educators.