Thank you to our sponsors for their generous support of CuriOdyssey STEMCorps, an exciting new STEM education program for centering BIPOC youth
---
STEMCorps is a CuriOdyssey trained team of educators, mentors, caregivers and partners who are primarily Black, Indigenous and People of Color (BIPOC) empowered to support and deliver STEM education to students most in need in our community.
This pilot program was created to change how BIPOC children, especially those furthest from opportunity, engage and learn science. The support from Gilead, Genentech and other leading corporations will positively influence youth's lives to create a brighter future.
If you are interested in finding out more about sponsorship opportunities, please contact us at give@curiodyssey.org
---
CuriOdyssey STEMCorps Lead Sponsor

Generous support from Gilead Sciences has made this program possible.
Gilead Sciences, Inc. is a biopharmaceutical company that has pursued and achieved breakthroughs in medicine for more than three decades, with the goal of creating a healthier world for all people. The company is committed to advancing innovative medicines to prevent and treat life-threatening diseases, including HIV, viral hepatitis and cancer. Gilead operates in more than 35 countries worldwide, with headquarters in Foster City, California.
We deeply appreciate their support of CuriOdyssey STEMCorps.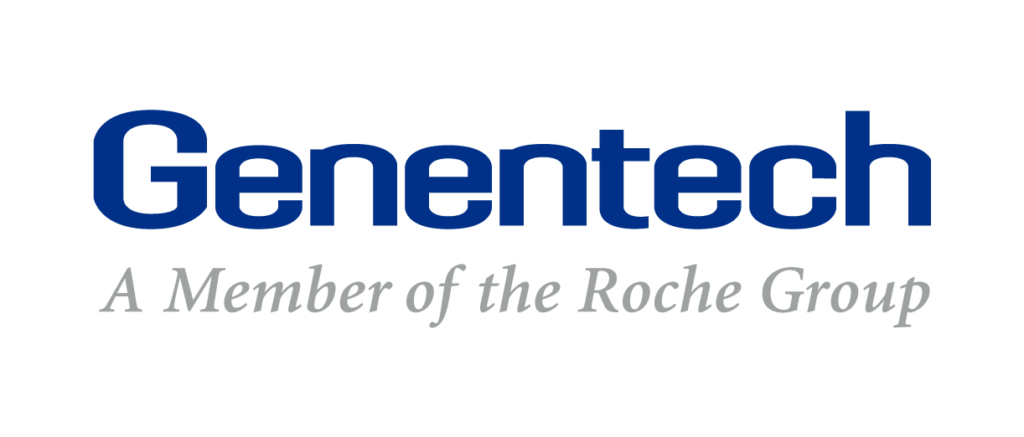 Genentech's sponsorship of STEMCorps demonstrates their vision to improve health and well-being and create a future for science that is more diverse, inclusive and equitable.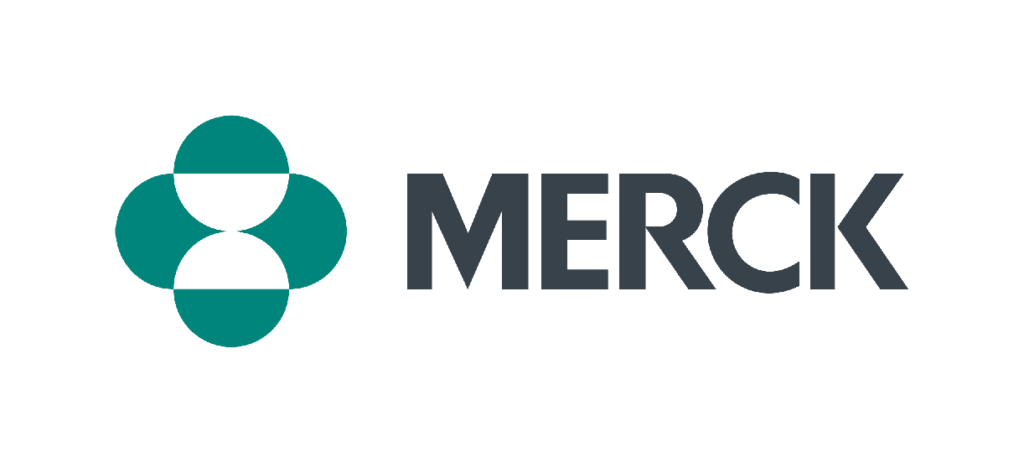 We're proud to support CuriOdyssey STEMCorps and their vision to develop the next generation of critical thinkers and to fundamentally change how children, especially those furthest from opportunity, engage with and learn science.